WEDLOCO for DIY Wedding, Civil Partnership and Party Invitations

MULBERRY PAPER 70 x 50cm - 46 COLOURS
THINKING OF MAKING YOUR OWN WEDDING STATIONERY?
WE SUPPLY IT ALL FOR YOU.
Maybe you remember stamping with an ink pad when you were younger? This is the same except you use an embossing pad to gently wet the surface image of your chosen stamp. Press stamp on to card or paper. Cover with embossing powder, tap off excess and then heat. As the powder melts it will raise the image turning it shiny and metallic. That's it - done! Really quick and easy.
Click the "Contact Us" button at the top of this page to make an appointment at the studio for a demonstration - we are in central Edinburgh.
Script & Decorative Stamps. Cards (sizes ready cut and folded), with matching Inserts & Envelopes. Embossing Powders, Heat Tool, Pads & Pens. Mulberry Silk Papers & Ribbons. Glitter Glues, Punches and other Accessories.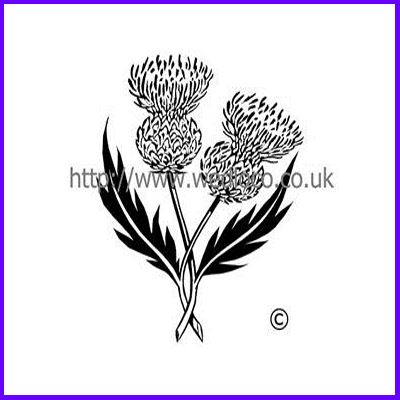 Exclusive Scottish Thistle designs by

Exclusive Celtic designs by Cari Buziak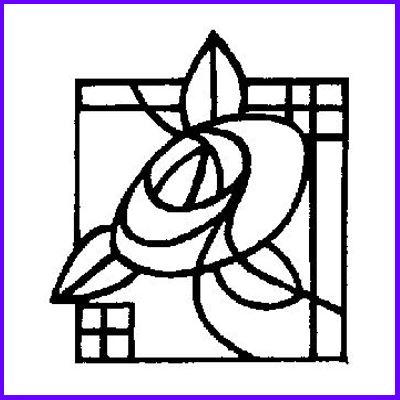 MACKINTOSH DESIGNS
50% CLEARANCE SALE ON SELECTED RUBBER STAMPS - CLICK ON 'SPECIAL OFFERS' BOTTOM LEFT